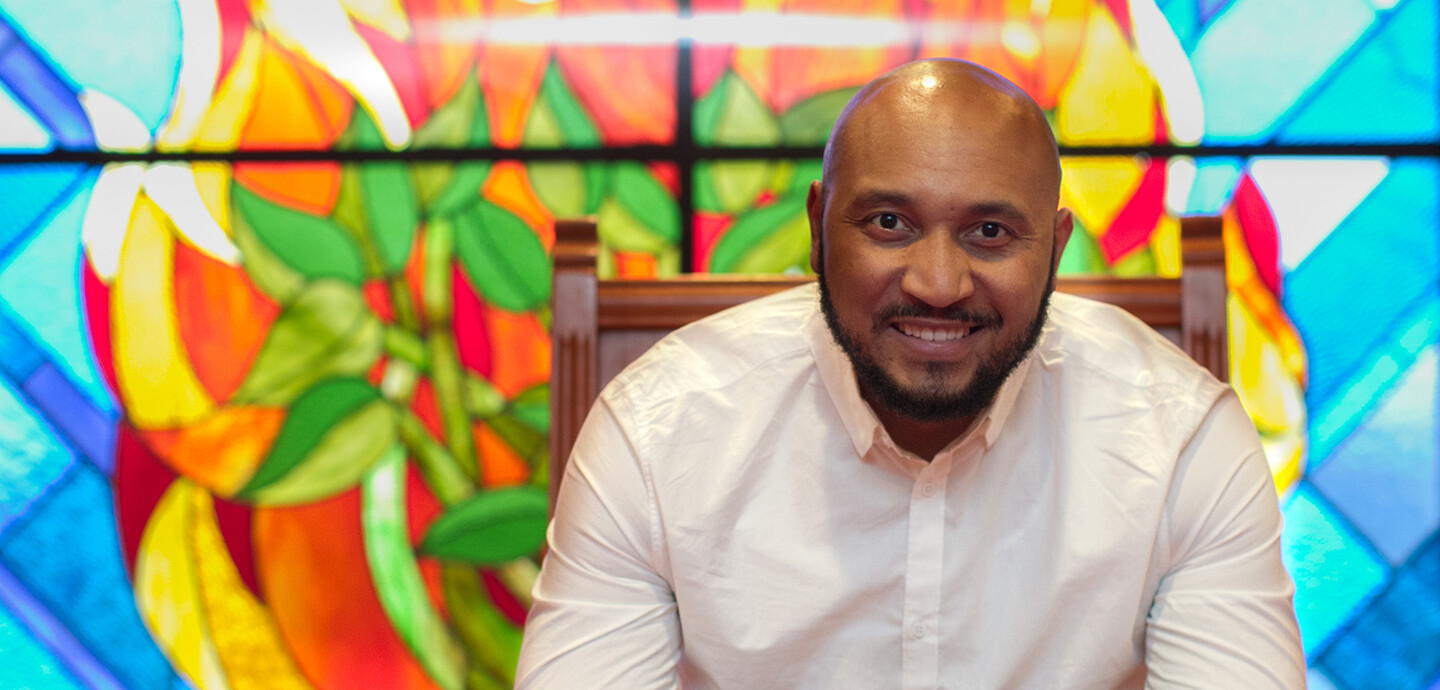 Dr. David A. Hampton, Senior Pastor
Greetings in the name of our Lord and Savior Jesus Christ,
I welcome you to Light of the World Christian Church! Whether you are visiting our website or planning a visit to our church, we want you to know that everyone is welcome at The Light. We work very hard to provide ministry with excellence. We offer dynamic children and teen ministries for families seeking a solid spiritual foundation and fun for their children. We also offer a number of ministries for adults and seniors, especially service opportunities for anyone with a heart for the community and the "least of these," as we follow the example of Jesus Christ. If you're looking for a church home, here in Indianapolis, look no further…come to the Light!
Dr. David A. Hampton
Senior Pastor
For Pastor, Dr. David A. Hampton, please contact Shannon Lawrence, Communications Director, at 317 254 5922 Ext. 0 or via .