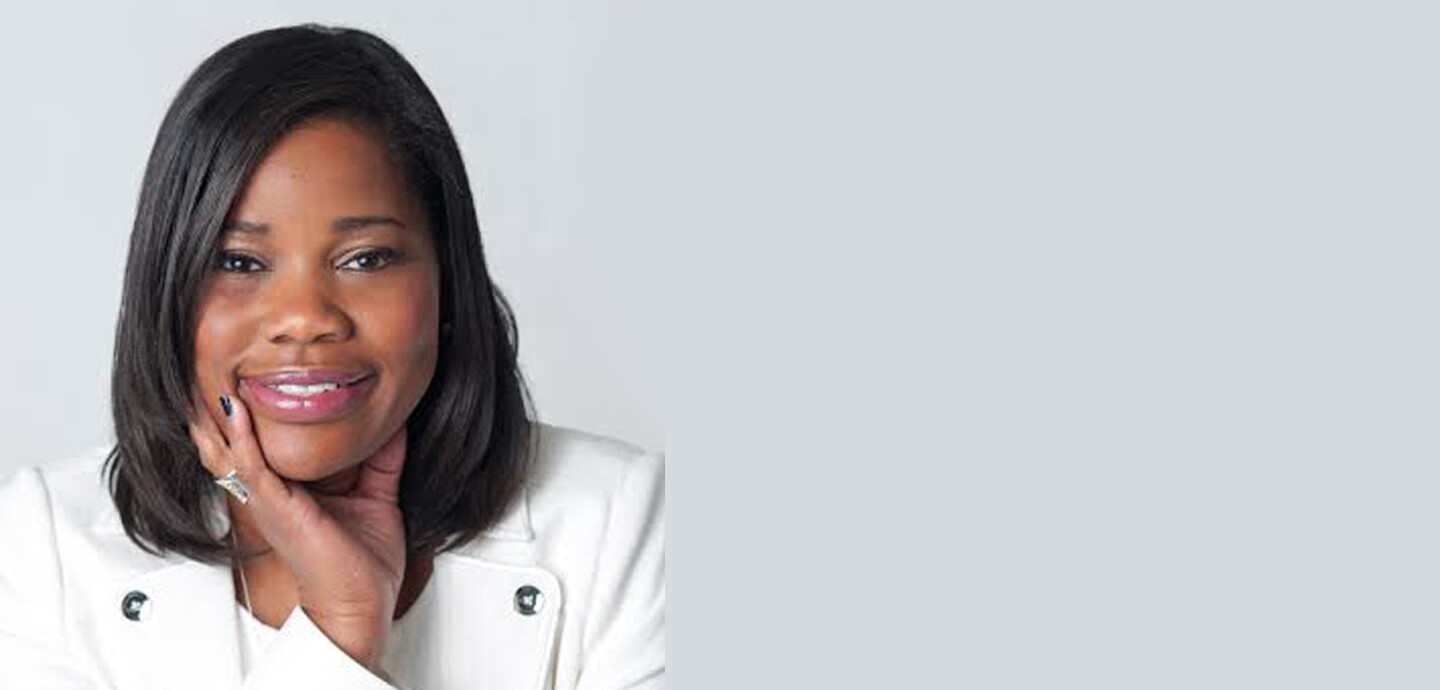 Hope Hampton, First Lady
Welcome!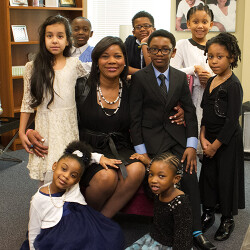 As a mother, my most fervent prayer for my son was that he would know and accept Jesus Christ for himself early in life. Well, wouldn't you know...it happened! He fell in love with Jesus and was baptized in Brooklyn, New York. Then we returned to Indianapolis, and he found a new love - Light of the World Christian Church (LWCC). LWCC has given my son opportunities to serve in church and in our community. He has other youth and adults to look up to who show him how to live his life as a Christian. If we allowed him to come to church everyday - he would. He is learning how scripture applies to his real life. His spiritual education is invaluable. Please come visit us and bring your children so that you may hear what my child frequently says to me, "Mommy I LOVE my church". God Bless You!
Hope Hampton
First Lady
For Hope Hampton, please contact Shannon Lawrence, Communications Director, at 317 254 5852 or via .